I often collaborate with my daughter, Imogen.  Somehow it seems natural to share my practice with my child. She expects it. Why not?
Creativity is part of our daily life. We meander between art, textiles, jewellery, public and private.
I love making affordable art, and even better, art that can be enjoyed every day. Jewellery and textiles satisfies my need to make things that are useful and  bring joy.
Please check out my etsy site for items for sale, or email me regarding workshops, exhibitions, commissions, or just a chat!
www.etsy.com/uk/shop/NikkiTompsett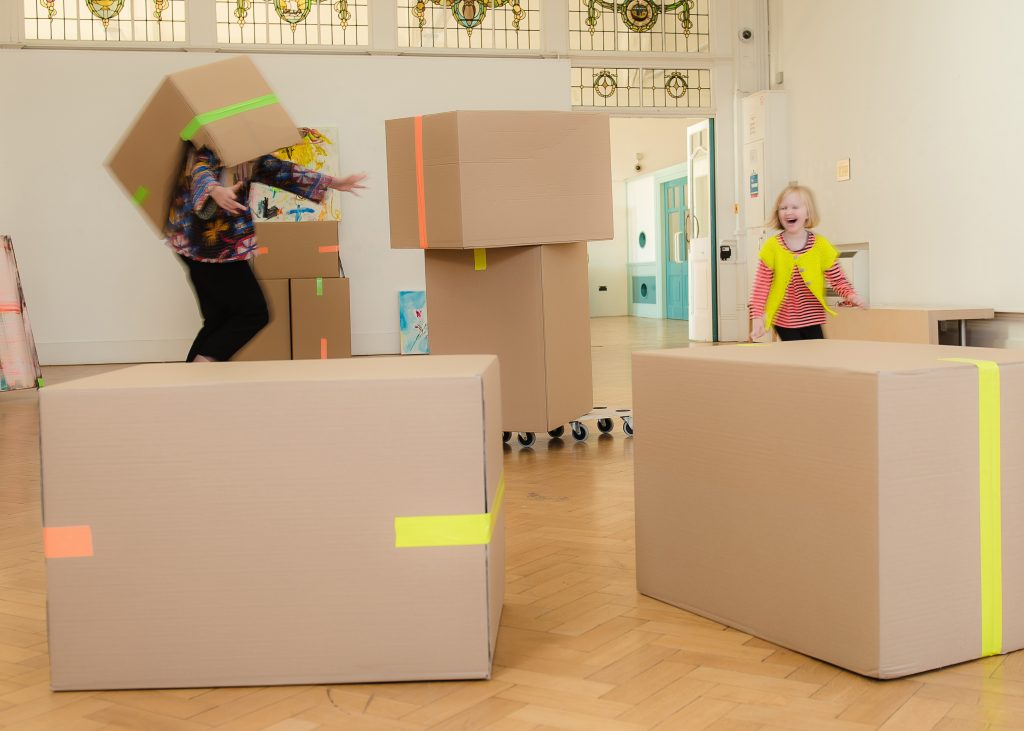 "The purpose of art is washing the dust of daily life off our souls."
Picasso